SHIELD PREVIEW PROGRAM
The SHIELD Preview Program provides early early access to upcoming SHIELD Experience Upgrade software before it is made broadly available. Members of the program gain early access to features and improvements on their SHIELD as well as access to private discussion forums to tell us what you think.
How to sign up:
Step 1: Sign up for a SHIELD Forum Account
Sign up at https://forums.geforce.com/account/register/
Step 2: SHIELD Device Enrollment
If you have multiple SHIELD devices, you must enroll each device separately.
How To Find Serial Number And SHIELD Product ID
SHIELD Android TV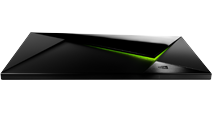 SHIELD Tablet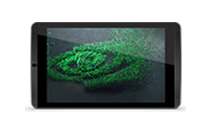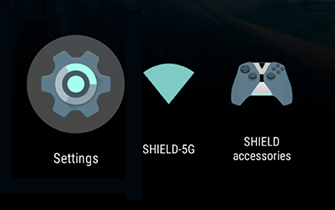 Select "Settings" from the home screen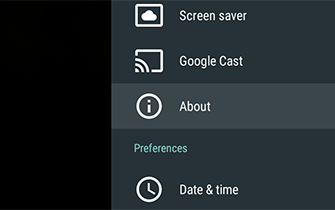 Select "About"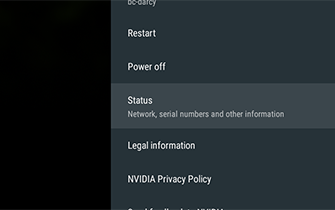 Select "Status"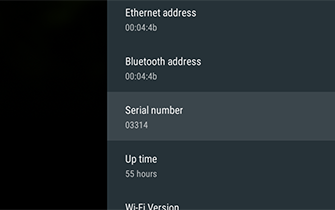 Locate the "Serial number" in the menu and click 3 times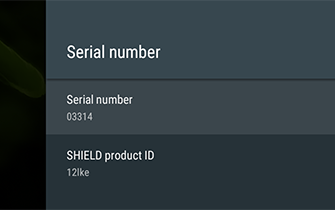 Find the Serial number and SHIELD product ID on new screen