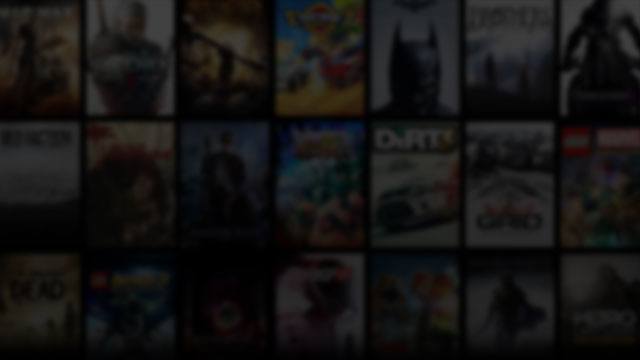 Instant PC gaming
from the cloud
$7.99/month
Get 3 months free!*
*GeForce NOW is free for the first 3 months per SHIELD device.
Requires credit card registration on a SHIELD. Limited time offer.
Get Started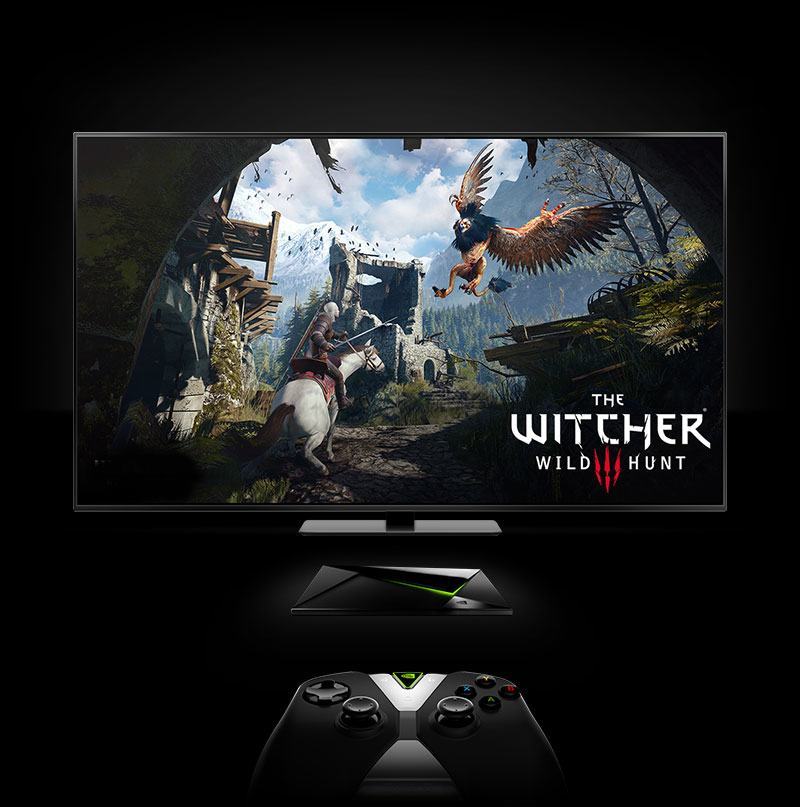 INSTANTLY STREAM AND PLAY AMAZING GAMES
Connect your SHIELD to GeForce NOW and stream a library of popular PC games at up to 1080p at 60 FPS.
Members can instantly stream more than 50 popular PC games and purchase new releases from the store. See why GeForce NOW is the best game streaming service.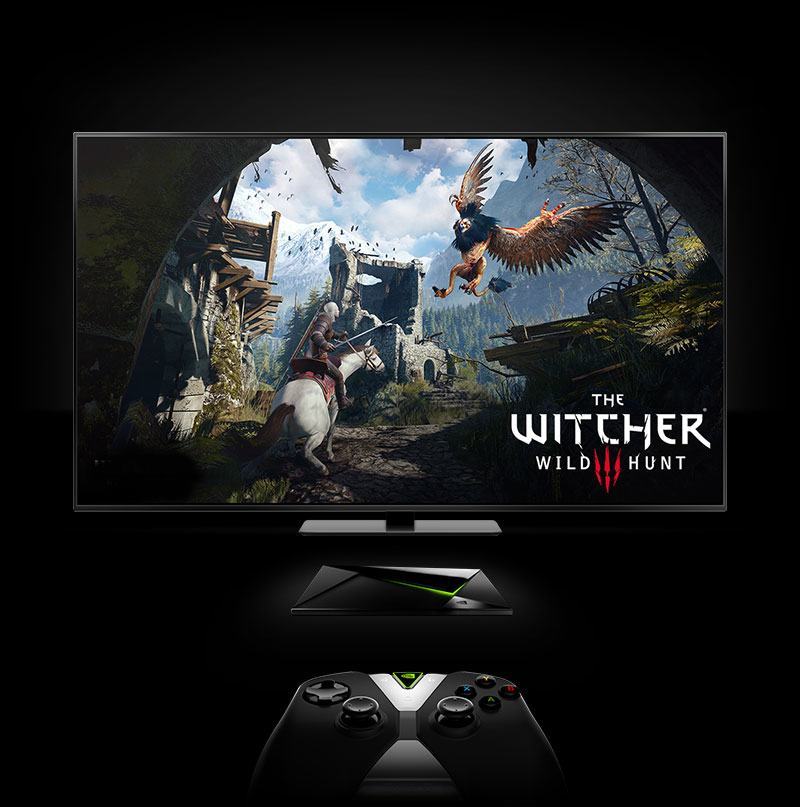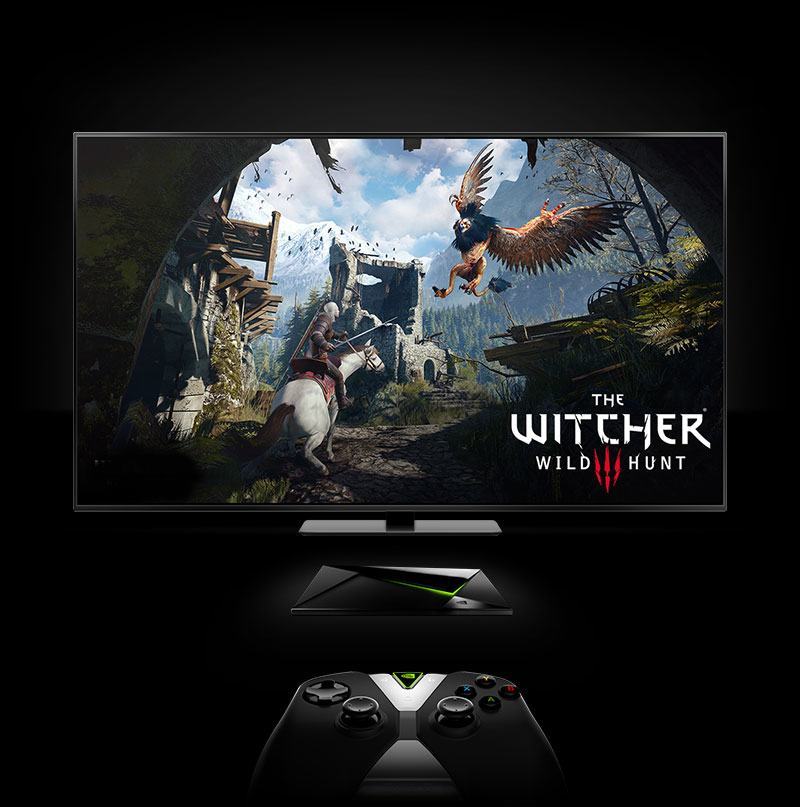 How To
Start Your
GEFORCE NOW
Trial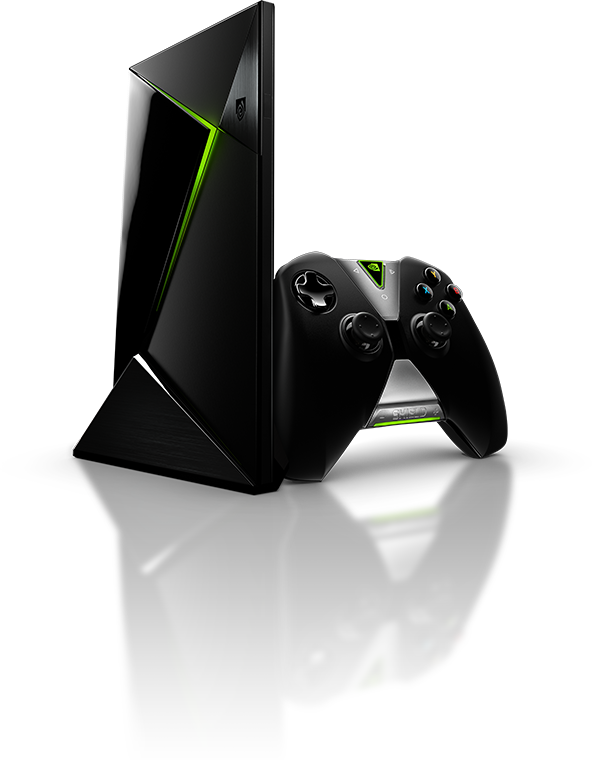 1. Go to your SHIELD device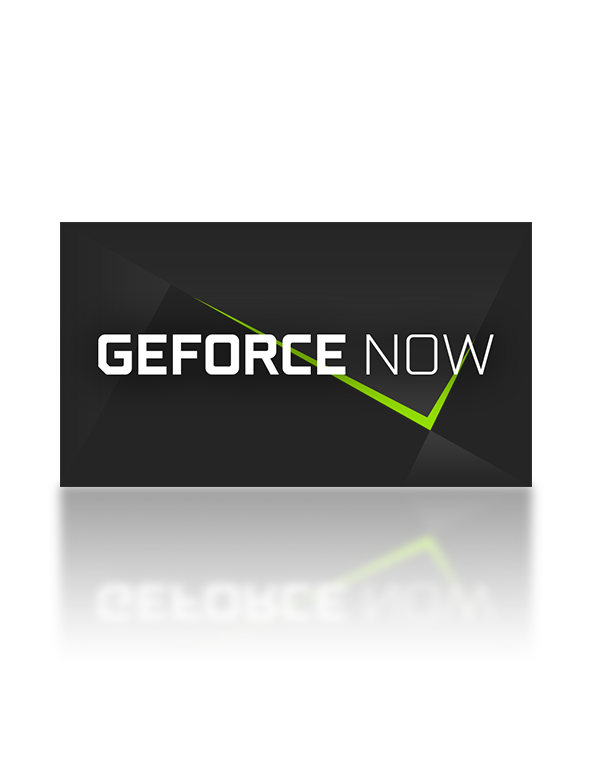 2. Log in to GeForce NOW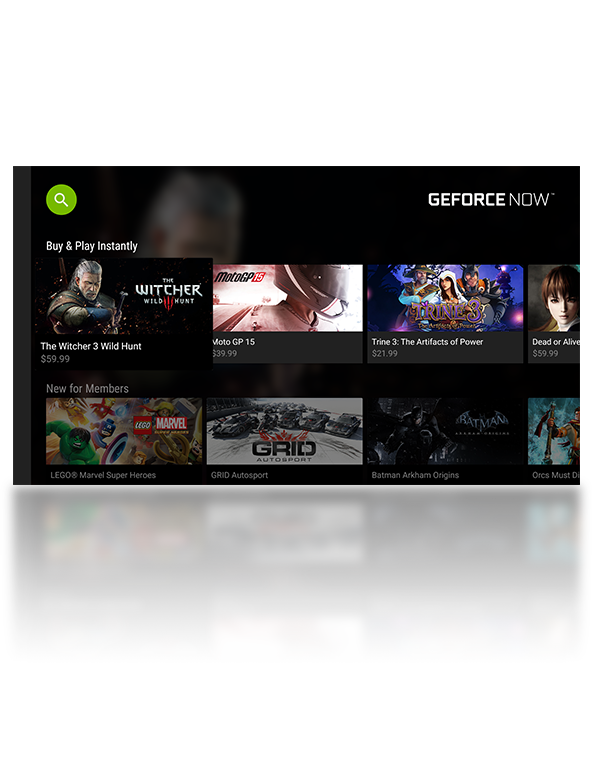 3. Start playing PC games instantly
NVIDIA Just Built its Own Gaming Supercomputer!
It's the best game streaming service out there.!
My Nvidia Shield has replaced my console systems!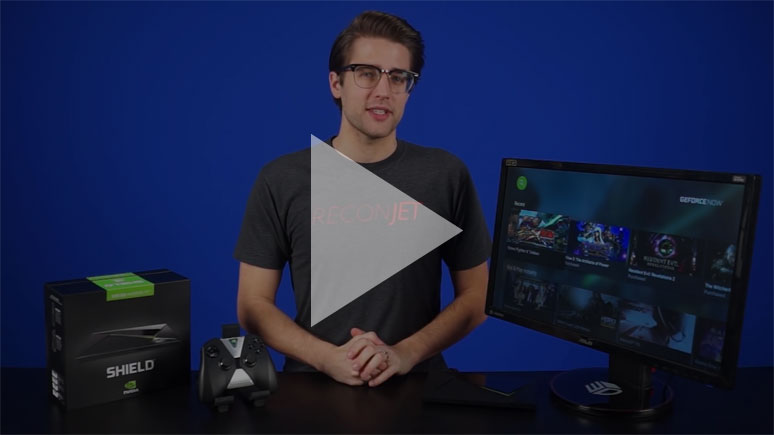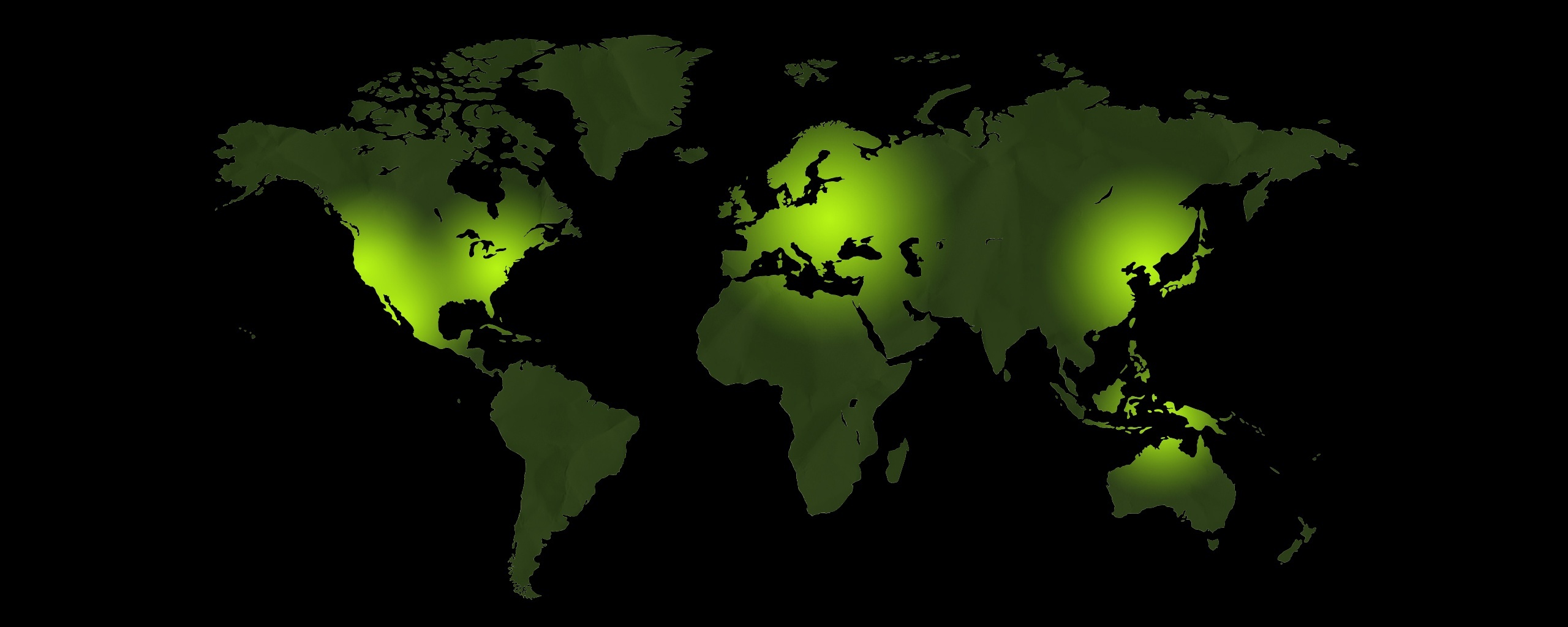 CONNECT TO THE
GAME-STREAMING NETWORK
Connect to one of six NVIDIA data centers in North America, Europe, and APAC
and start streaming GeForce NOW. See requirements